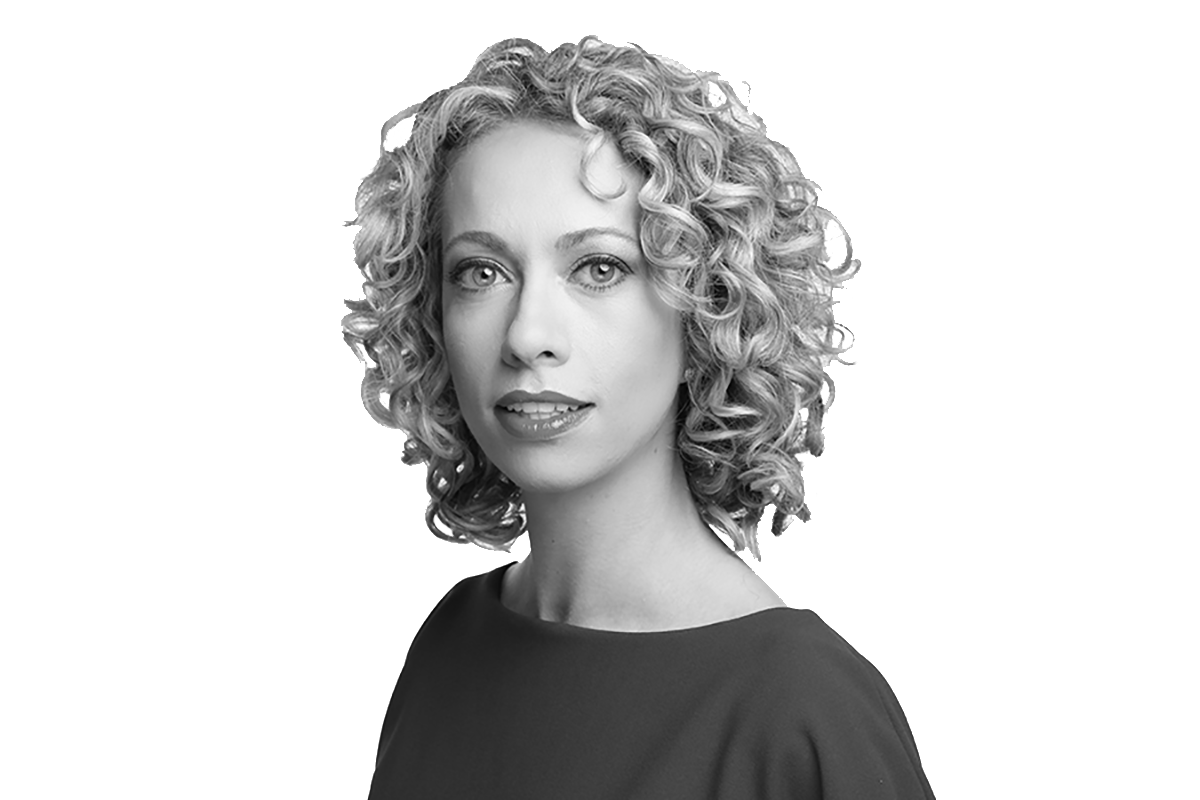 Gemma is a board director and business advisor, having founded two digital businesses (acquired by or built on behalf of global conglomerates). She specialises in digital transformation, innovation, and de-risking the delivery of new services. She champions the needs of the consumer and ESG within the boardroom and on television.
Alongside her portfolio of directorships, Gemma is an independent consultant to help companies with more immediate or shorter-term business strategy needs.
The former FinTech Founder/Chief Executive Officer, whose digital investing business was acquired by a global insurer, pioneered new services into the market. She went on to launch a digital media business on behalf of News UK, and advised the UK government. Prior to this, Gemma ran investment strategy for Brooks Macdonald plc, having started her career at Goldman Sachs and GAM, with a background in quantum physics.
Gemma was a boardroom adviser to Arnold Schwarzenegger on The Apprentice, and the host of the TV show "Grace Kelly: The Missing Millions". She continues to be a business/money expert on ITV's Good Morning Britain and Sky News.
What Schwarzenegger & selling my business taught me about the secret to success
Leading business expert and Schwarzenegger's former advisor, Gemma is a serial entrepreneur, tech innovator, and adviser to some of the fastest-growing companies globally. Warm, insightful, and a 'safe pair of hands', Gemma is a skillful (online) moderator and speaker.
Gemma provides deep insights while sharing personal stories. She has expertly moderated events for governments, corporates, and consumers. This includes the CNBC event series on innovation, resilience, and the workforce of the future.
Consumer champion, tech innovator and serial entrepreneur, Gemma is the former Boardroom Advisor to Arnold Schwarzenegger on The US Celebrity Apprentice.
While a FinTech Founder and CEO, 1 in 10 who engaged with her videos entrusted her company with their money within 4 weeks. During her time as Founder/Executive Editor of Times Money Mentor (News UK), she created, produced and presented engaging video campaigns and webinars for FTSE 100 clients, as well as challenger brands.
Her TV shows include ITV's "Eat, Shop, Save", Channel 4's "My Money Makeover" and Channel 5's "Grace Kelly: The Missing Millions". She's a business expert for Good Morning Britain and Sky News, and has a significant following across social media.
Homebase & Smart Energy GB